In this tutorial you will learn how to quickly transfer an exact copy of an existing WordPress website to another WordPress installation. This tutorial will be helpful to you if you are planning to move your WordPress website to a cloud platform such as Azure, GCP, or AWS.
Using a WordPress Migration plugin is a great time saver when transferring your WordPress website between hosting providers.
To get started, follow along with the video above. If you get stuck, check below to see the steps listed individually with images.
Before starting this tutorial, you should have already deployed a new WordPress installation on the hosting provider (Azure, GCP, AWS) where you would like to migrate your existing WordPress website to.
There are 4 steps in this tutorial:
1. Download WP Migration Plugin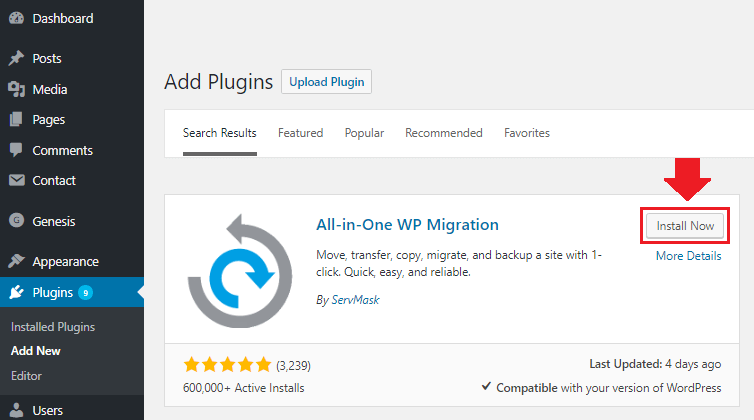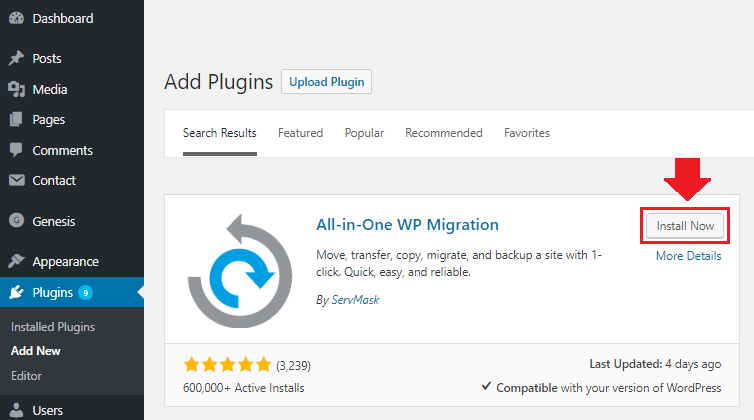 NOTE: The free version of All-in-One WP Migration plugin limits the WordPress upload file size to 512MB. If your WordPress file size is greater than 512MB, download the unlimited version of the plugin and upload it to your WordPress plugins library.
2. Export Website File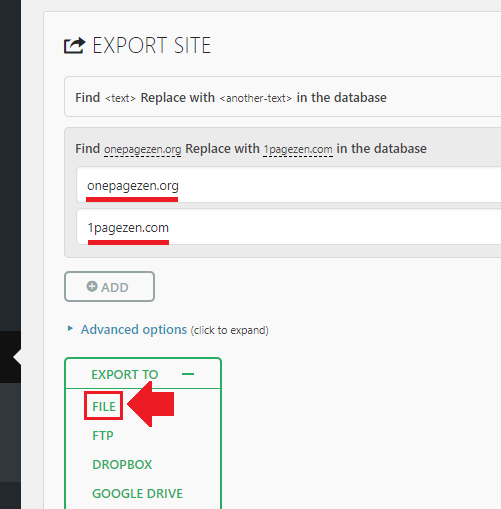 3. Import Website File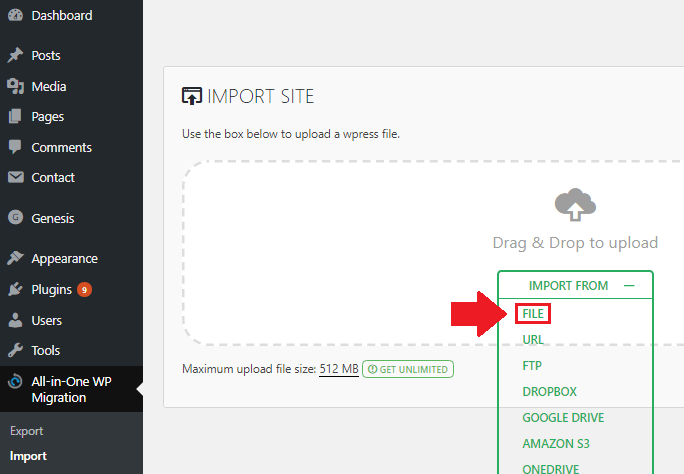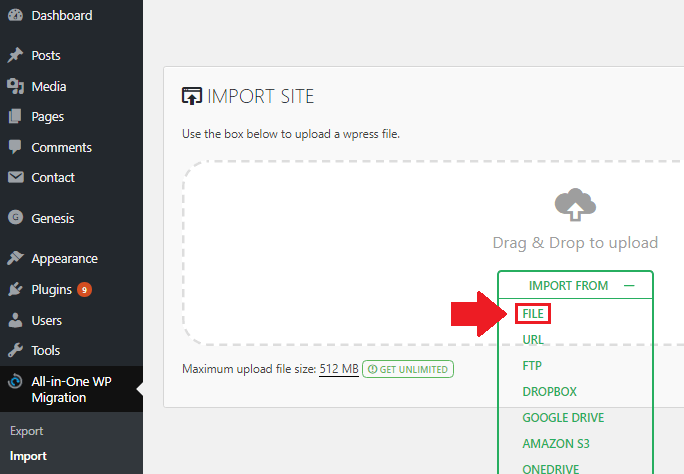 4. Change Permalink Structure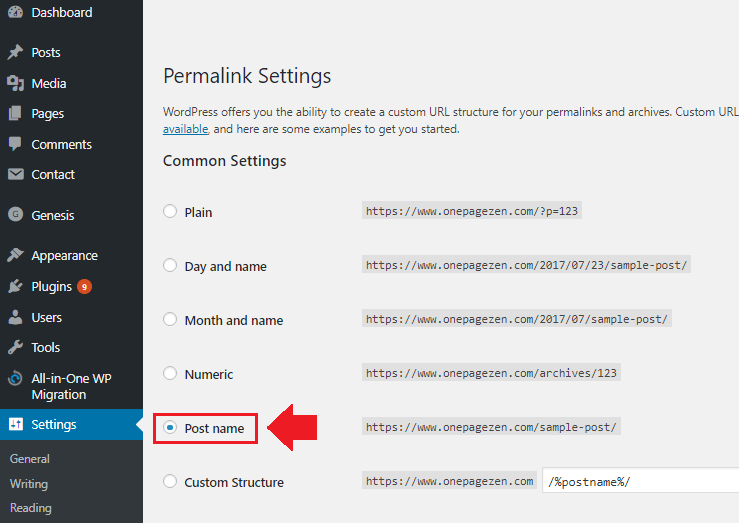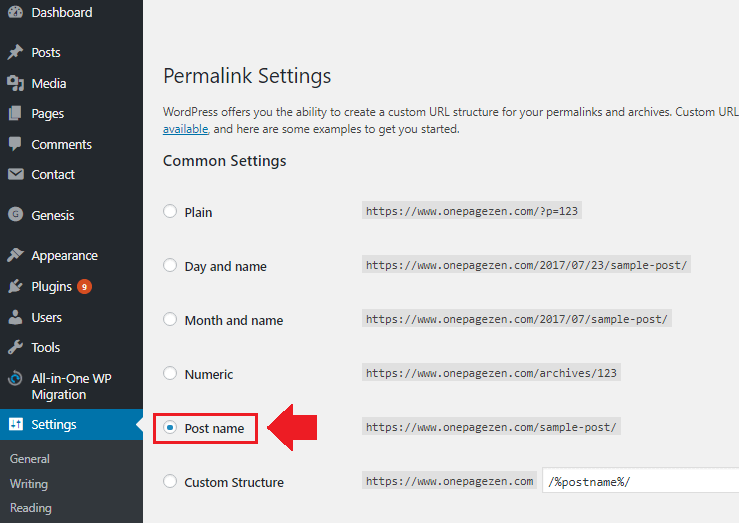 NOTE: After finishing with the WordPress migration, you can uninstall or deactivate the All-in-One WP Migration plugin.
Did it work?
If you have general questions or comments about this tutorial, please feel free to leave them below.
If you benefited from this tutorial, and would like to support One Page Zen, please like our Facebook page and subscribe to our YouTube channel.
Thanks,