Are you frustrated trying to get your WordPress website's contact forms to work on Google Cloud Platform? You're not alone.
In this tutorial you will learn how to properly setup WordPress contact forms on Google Cloud Platform.
Before starting this tutorial, you should have already launched WordPress on Google Cloud Platform. You should also create a separate Google/Gmail account to handle all of your contact form emails.
There are 6 steps in this tutorial:
1. Download Plugins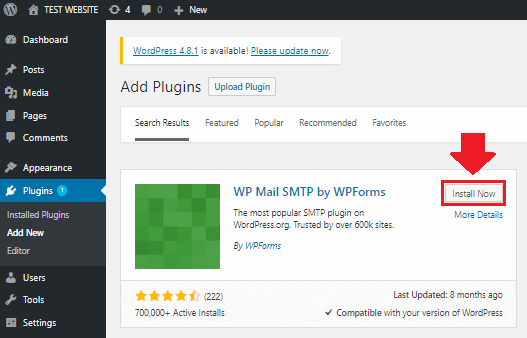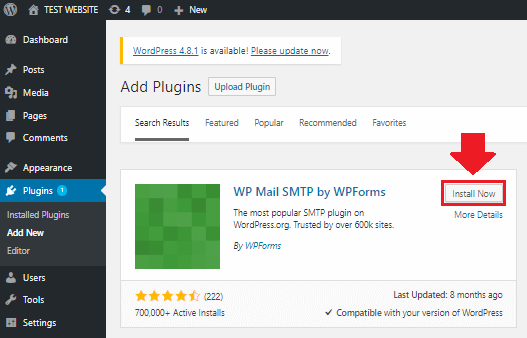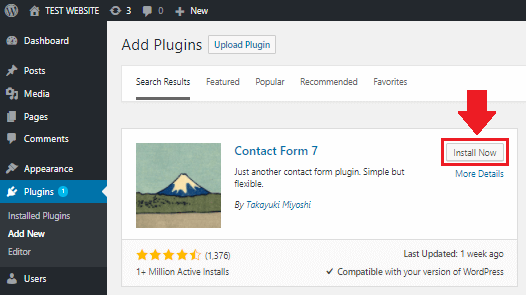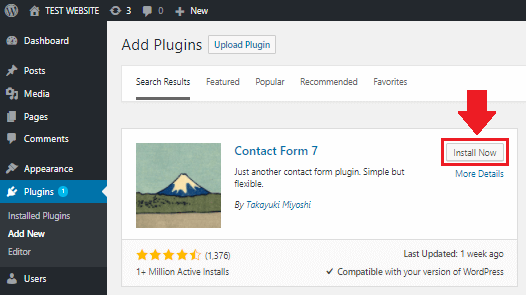 2. Edit Contact Form Settings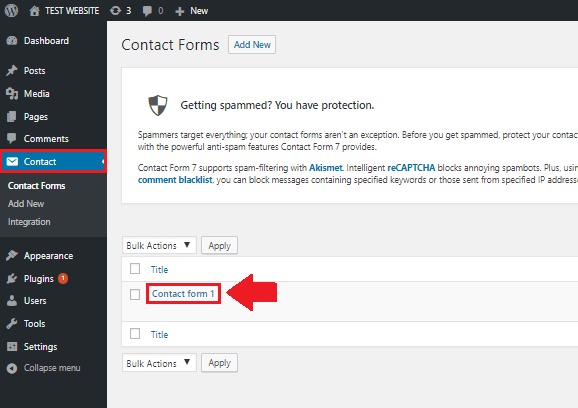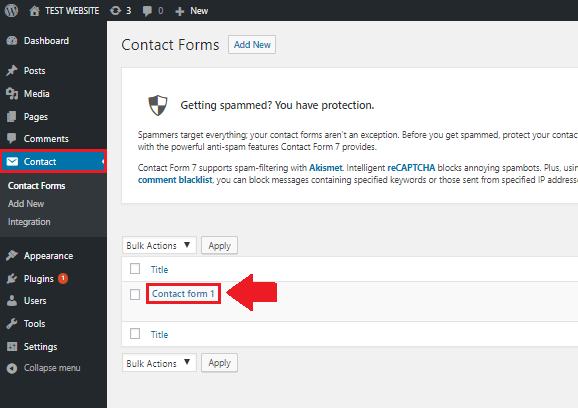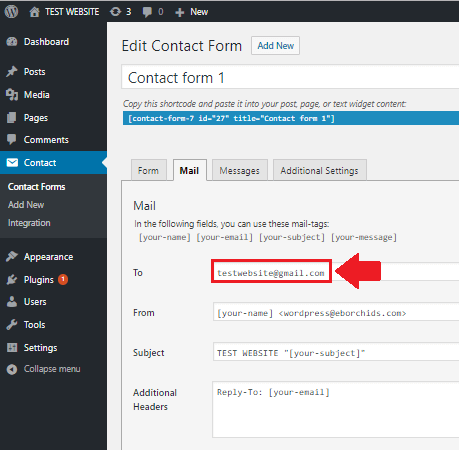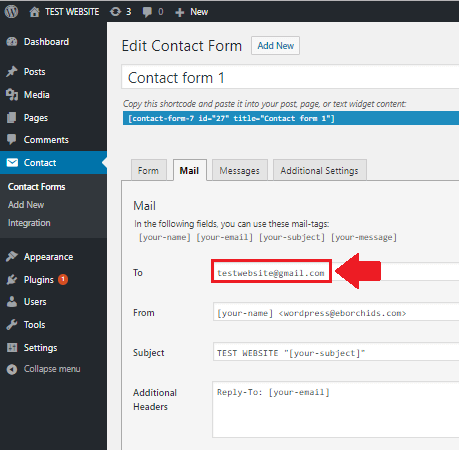 3. Edit Email SMTP Settings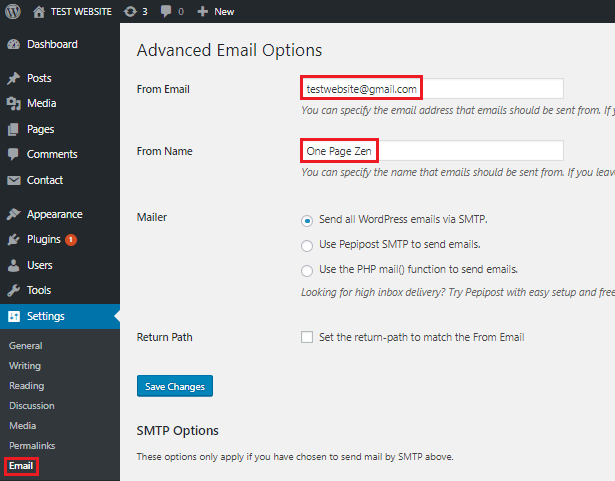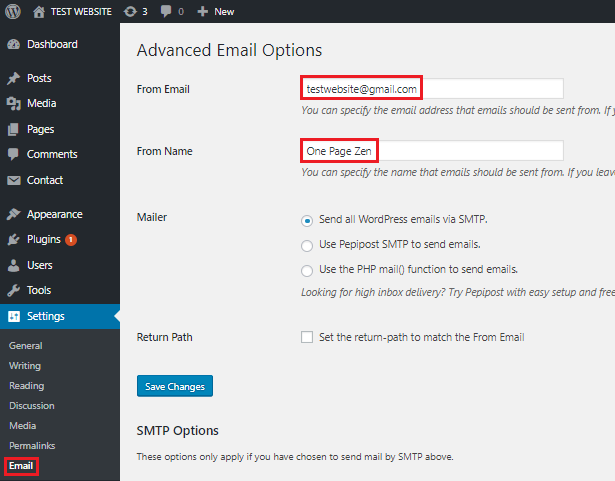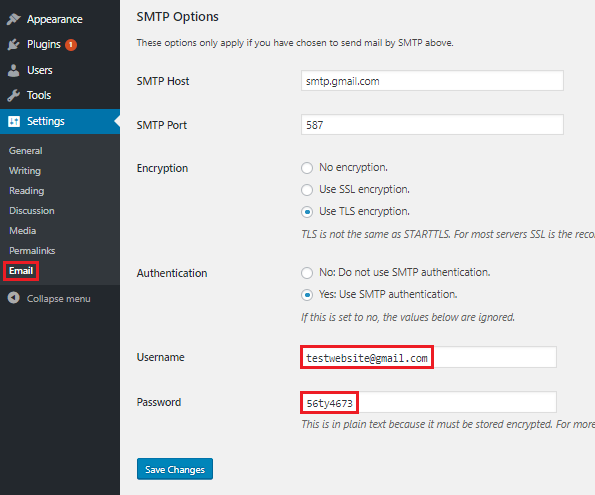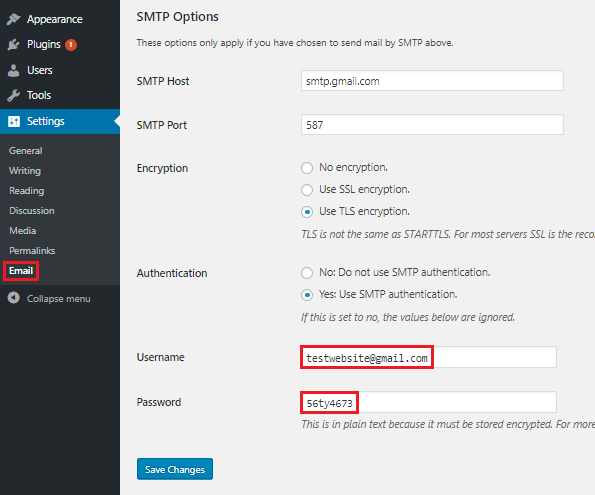 4. Allow Less Secure Apps
As a security precaution, Google blocks account activity from apps that don't use up-to-date security standards. For this reason, you will need to bypass this feature and tell Google to allow Less secure apps to access your Google/Gmail account.


5. Publish Contact Form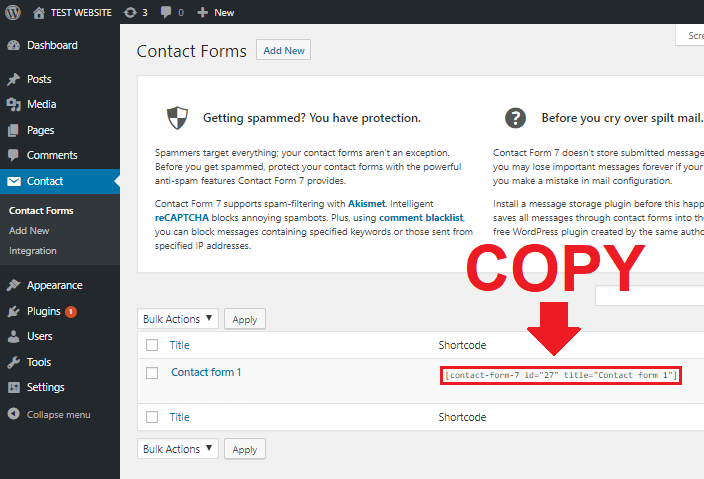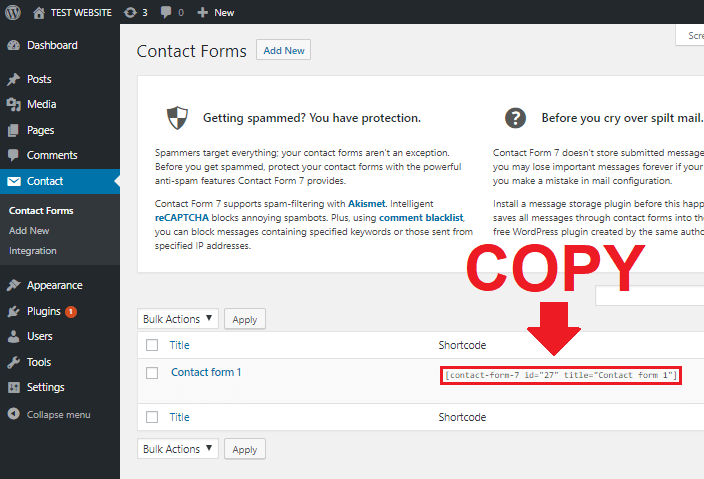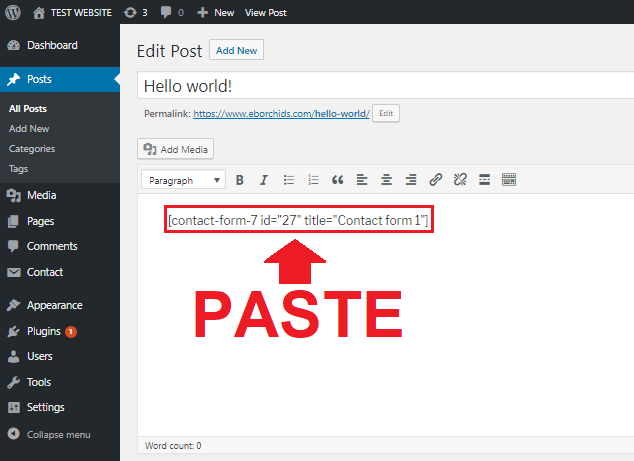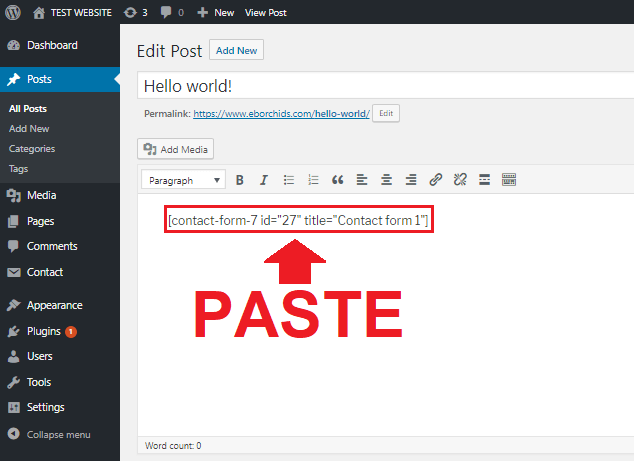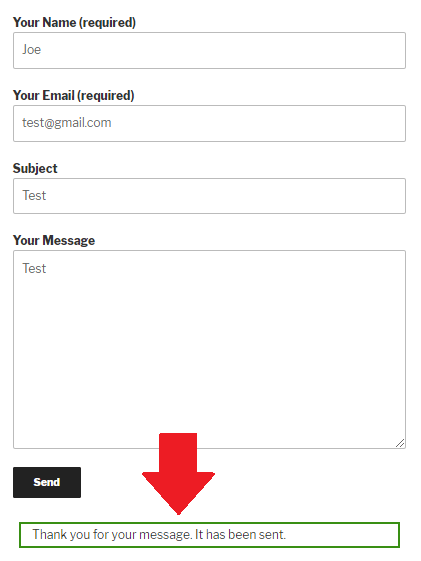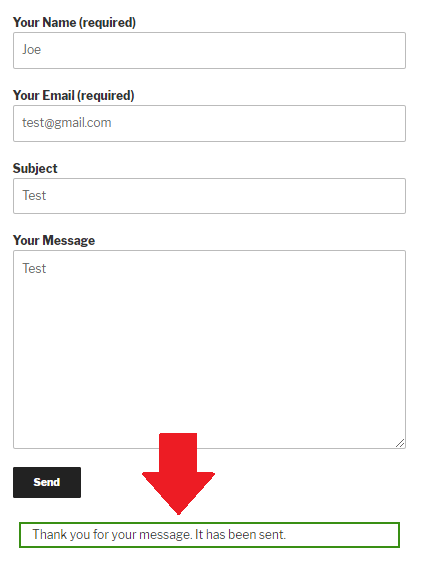 6. Troubleshoot
If you try to send an email and get an error message, Google may have blocked the SMTP plugin from sending mail from your account.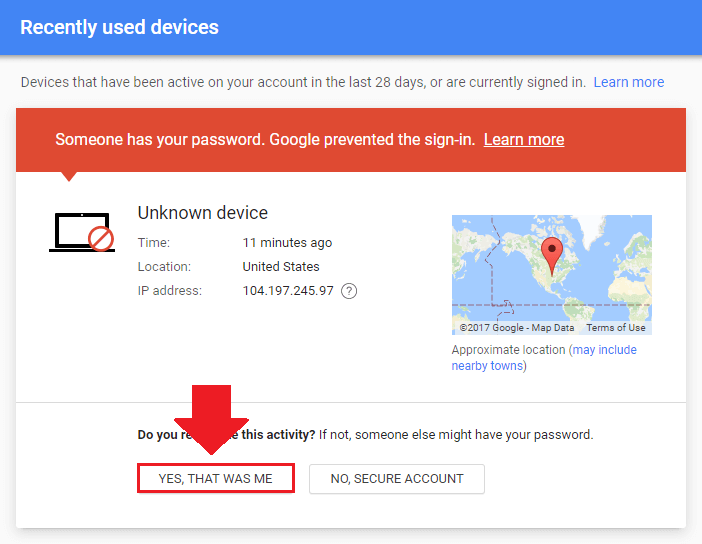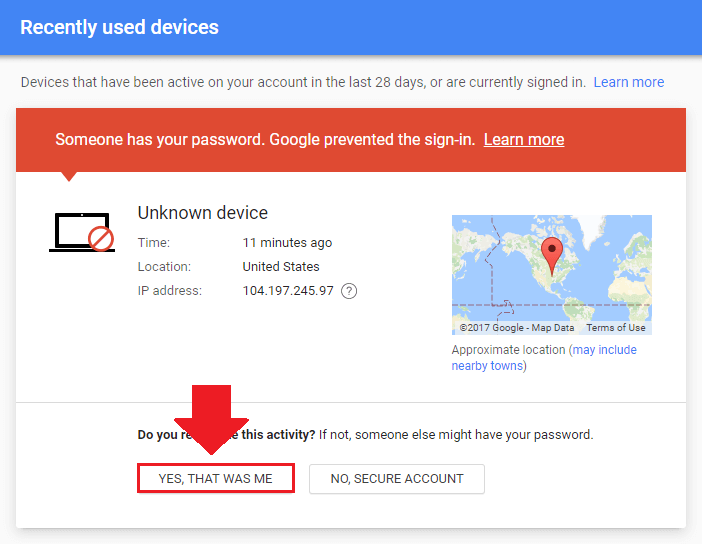 Did it Work?
If your contact form is working properly, you will notice a green success message appear after clicking the send button.
If you have any questions or comments, please post them below!
Thanks,


Up Next…