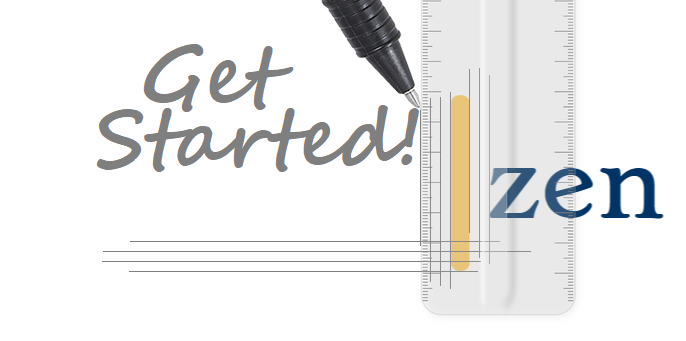 What is One Page Zen?
One Page Zen is a free resource designed to help web developers learn how to host their websites and applications in the cloud.
I started One Page Zen in 2016 after becoming frustrated by the lack of cloud computing tutorials available to help beginners get started with hosting their websites in the cloud. So I taught myself, created video tutorials, and voila! – One Page Zen was born.
If you have any questions or feedback, please feel free to get in touch with me!
Is the cloud right for you ?
Deciding whether or not to host your website in the cloud is a big decision. Although running your applications in the cloud comes with many benefits, it also requires a certain dedication and a commitment to learning new technical skills.
Top 3 reasons to move to the cloud:
Better Value
Cloud platforms offer pay-as-you-go billing, which means that you are billed only for the resources that your website uses (on a per-minute, or per-hour basis).

Unlimited Scalability
As your website grows, so too will the resources it requires to run. The cloud offers the ability to scale your website's resources up or down within a matter of seconds.

Advanced Infrastructure
Think about it – you're running your website on the same infrastructure that that powers some of the world's largest tech companies (Google, Amazon, Microsoft).

Google's network is massive – and with the cloud, you have access to it.
How to get started?
At One Page Zen, we believe that a great way to learn cloud computing is by deploying a simple application to the cloud.
For this reason, we've created free guides showing you step-by-step how to deploy WordPress to your favorite cloud platform.
Free WordPress Guide (Instant Access)
Google Cloud
Amazon Cloud
Microsoft Cloud
Want to figure it out on your own? Check out our popular GCP, AWS, and Azure tutorials!
How to join One Page Zen?
Any Questions?
Feel free to send us a message using the contact form.
For custom setup services, connect with us here.