Having difficulty uploading files/plugins/themes to your WordPress website on Google Cloud Platform?
This problem usually arises from file upload-size limits, which are imposed in your server's php.ini file.
Although there are many ways to fix this problem, the best solution is to edit your server's php.ini file directly.
Here's how you'll do it:
Connect to your WordPress VM instance via SSH

Connect as root and naviate to your php.ini file

Change the Upload_Max_File_Size limit
Step 1

Step 2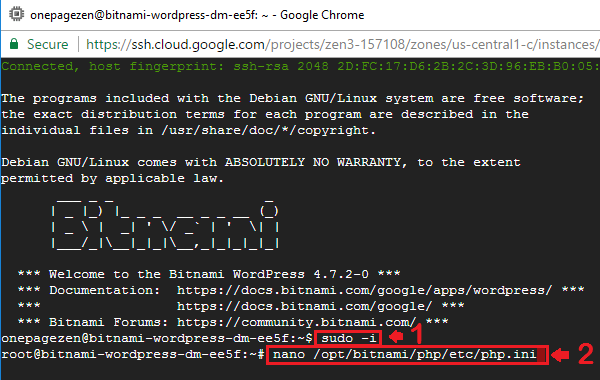 Step 3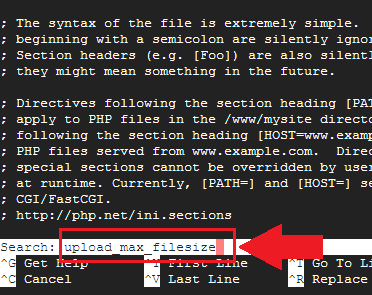 Step 4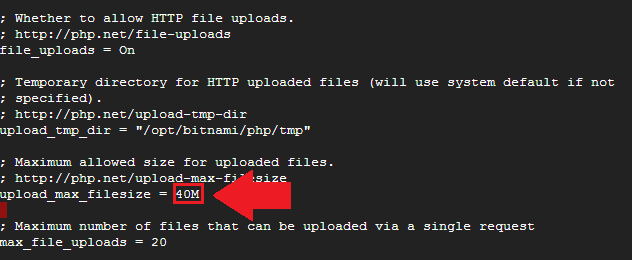 After implementing this fix, you shouldn't have any additional issues with being unable to upload files/themes/plugins to your WordPress website.
Some additional limits that you may want increase are:
memory_limit = 64M
upload_max_filesize = 64M
post_max_size = 64M
max_execution_time = 300
Additionally, if you plan on importing entire websites, you may have to increase the upload size limit to over 128M.
Did this work for you?
Please include your questions and comments below!