One of the great benefits of Bluehost Cloud is being able to configure auto-renewing SSL certificates single click!
After configuring a WordPress website on Bluehost Cloud, one of the next steps is to setup a free SSL certificate.
In this tutorial you will learn how to quickly configure an SSL certificate for your website on Bluehost cloud using the one-click SSL tool.
Getting started
Before getting started with this tutorial, you should have already setup a WordPress website on Bluehost Cloud by following the instructions in the Setup WordPress on Bluehost Cloud tutorial.
There are 7 steps in this tutorial:
1. View security settings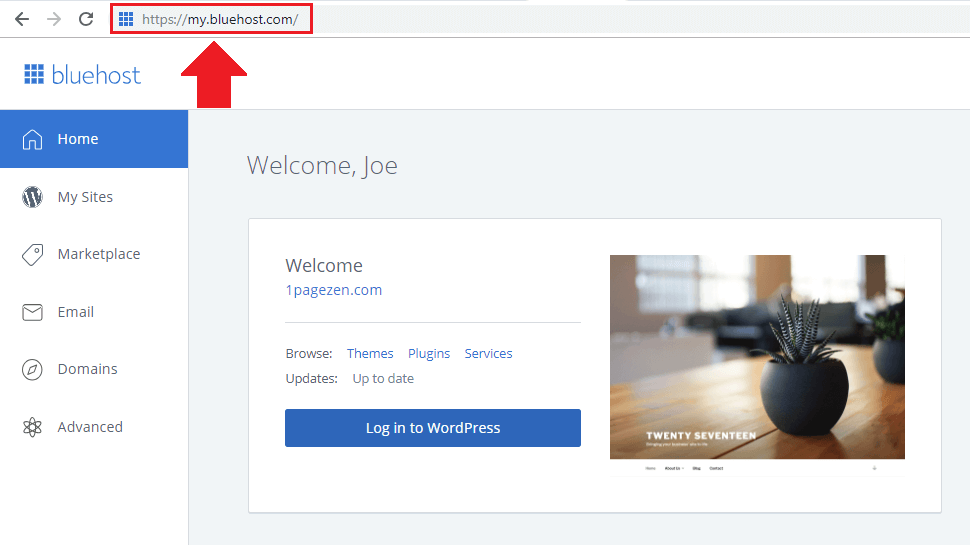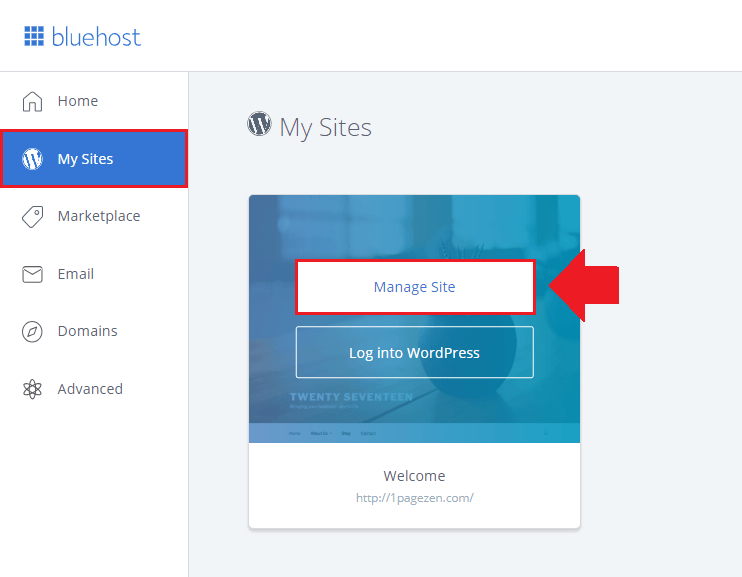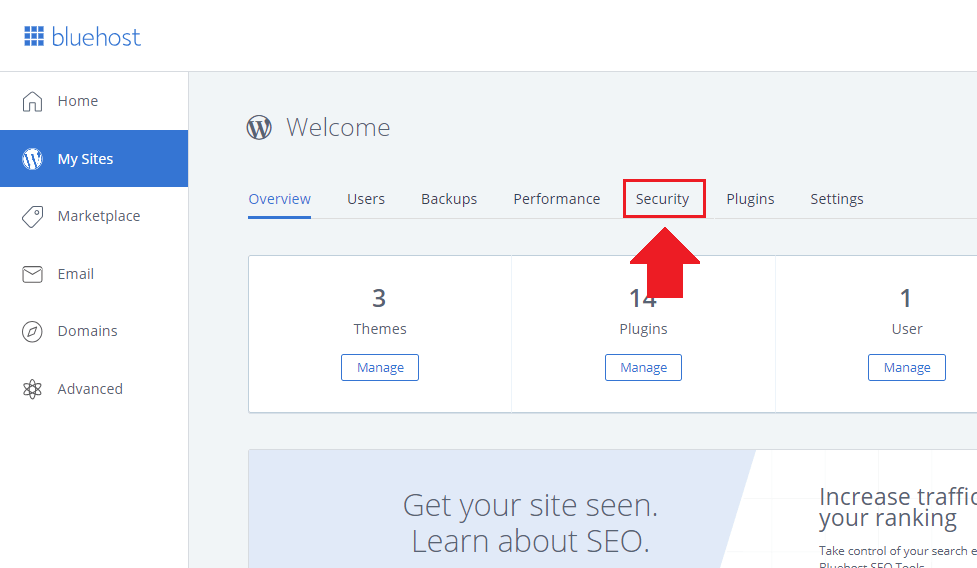 2. Enable free SSL certificate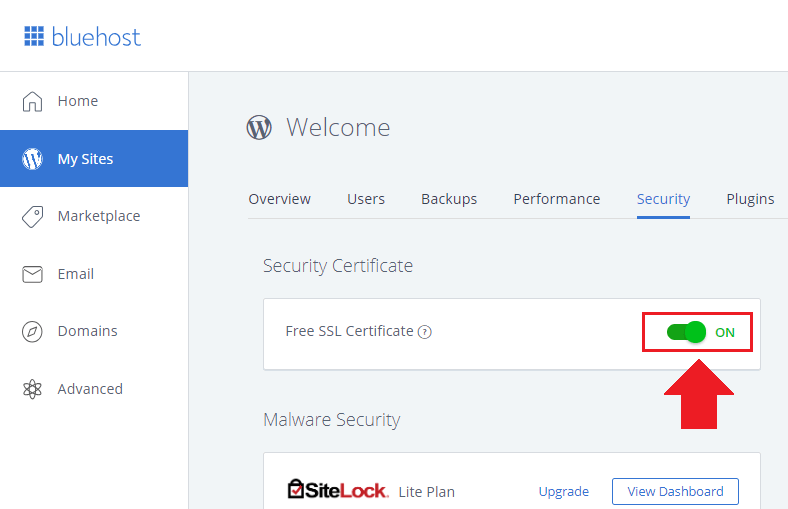 3. Refresh website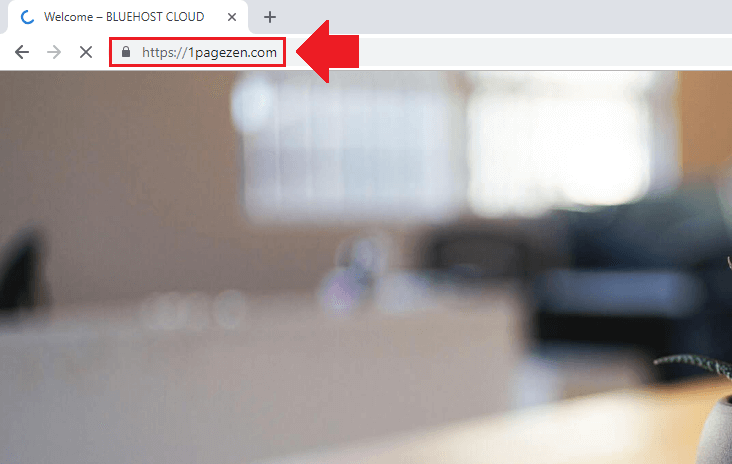 That's it!
You've successfully configured a free, auto-renewing SSL certificate for your WordPress website on Bluehost Cloud!
If you have any questions or comments about this tutorial, please post them below.
Thanks,