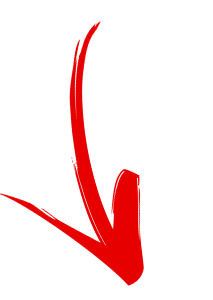 Bluehost Cloud allows you to harness the power of the cloud, all without the high-costs and complicated setup of typical cloud platforms.
Until now, people often procrastinated about moving their websites to the cloud because it requires a lot of technical expertise – well not anymore!
With Bluehost Cloud, you can harness the power of cloud computing for your website, all without the high-cost and difficult setup.
Why Bluehost Cloud?
Bluehost Cloud offers many of the great features that you like about managed hosting, such as one-click SSL setup, but with the many great features that you expect from the cloud such as increased security and performance: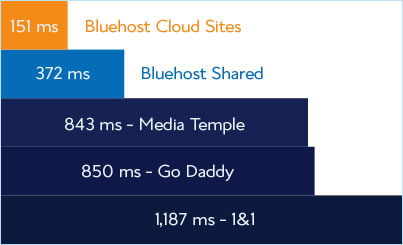 Another great feature of using a service such as Bluehost Cloud is that, unlike with public cloud platforms such as GCP or AWS, Bluehost Cloud allows you to configure your website entirely through a user-friendly interface without having to touch the Linux Shell (CLI).
Getting started
Before getting started with this tutorial, you should have already decided which domain name you will use for your website. You can either register a domain name when you first create your Bluehost Cloud account, or you can register a domain with a provider such as NameCheap.
There are 7 steps in this tutorial:
1. Choose plan type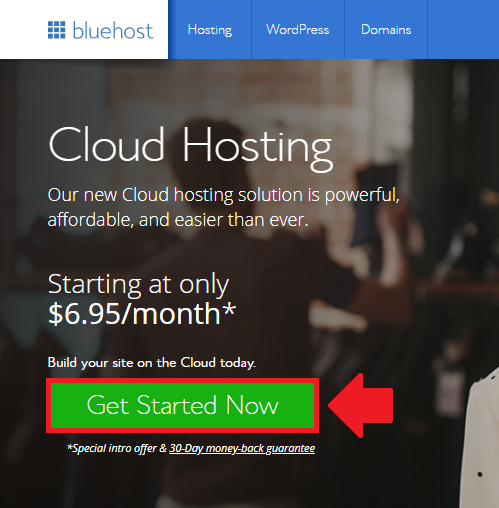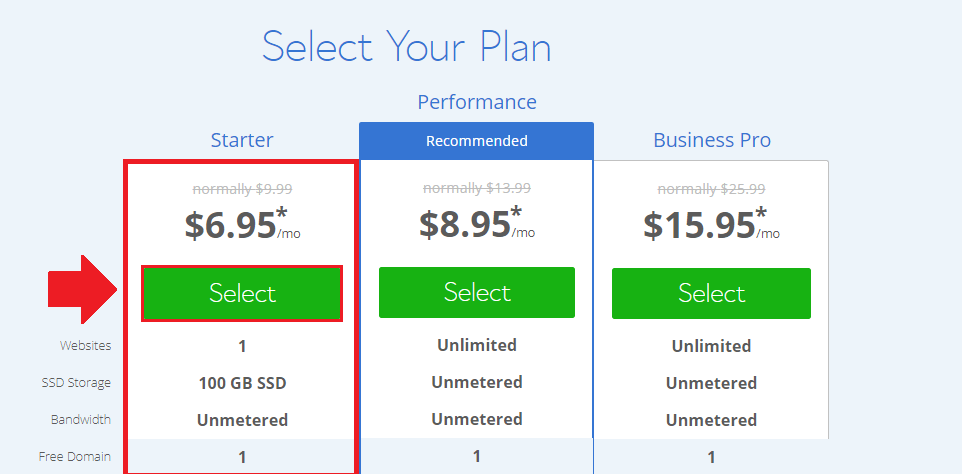 2. Select a domain name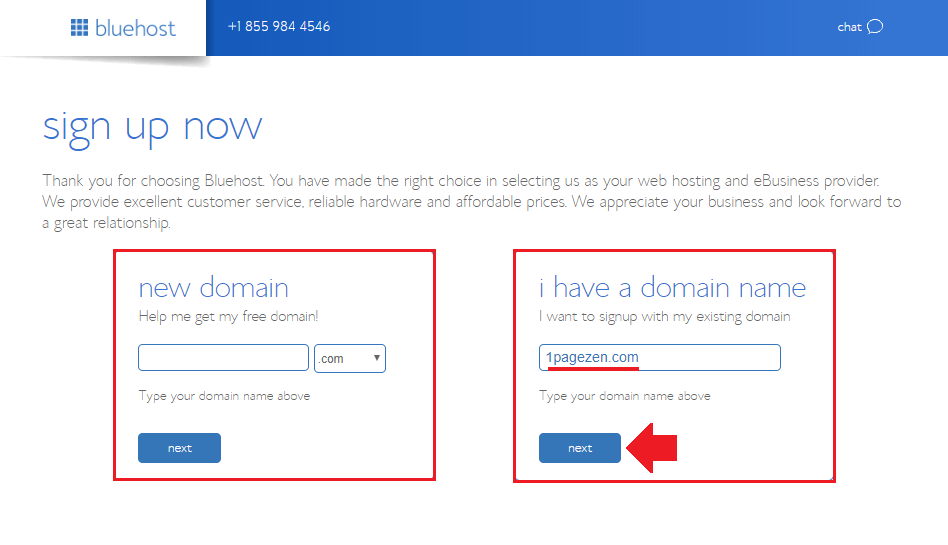 3. Enter account information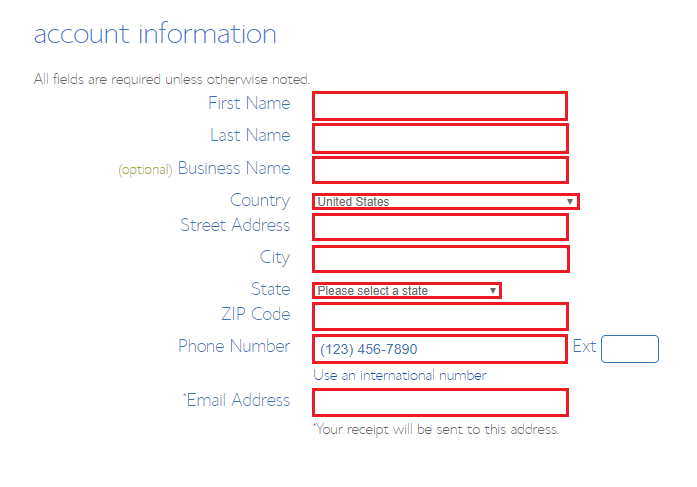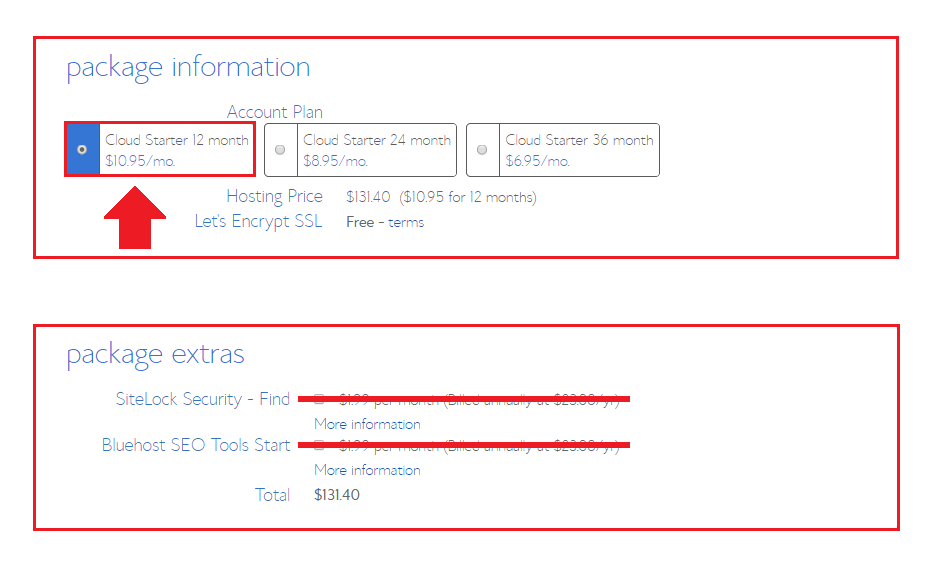 4. Create account password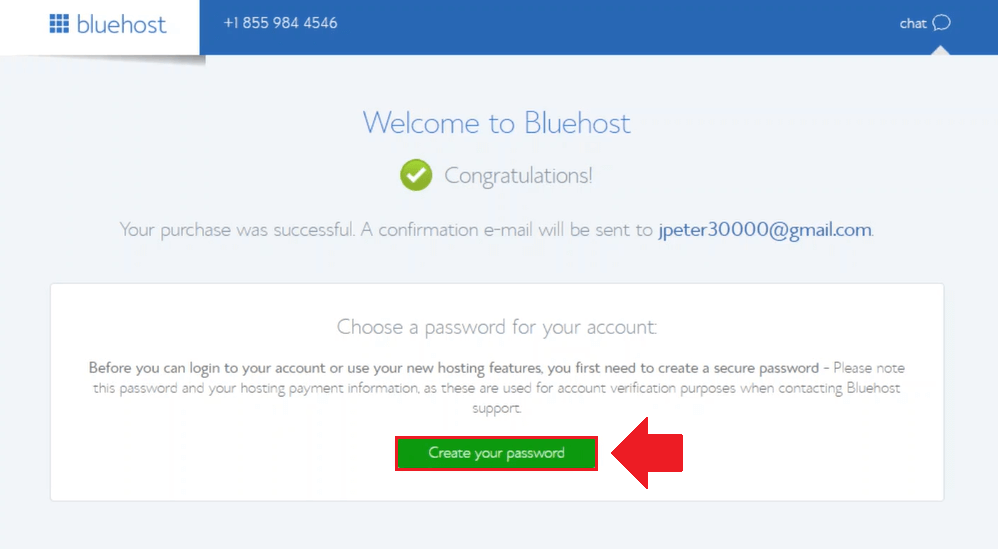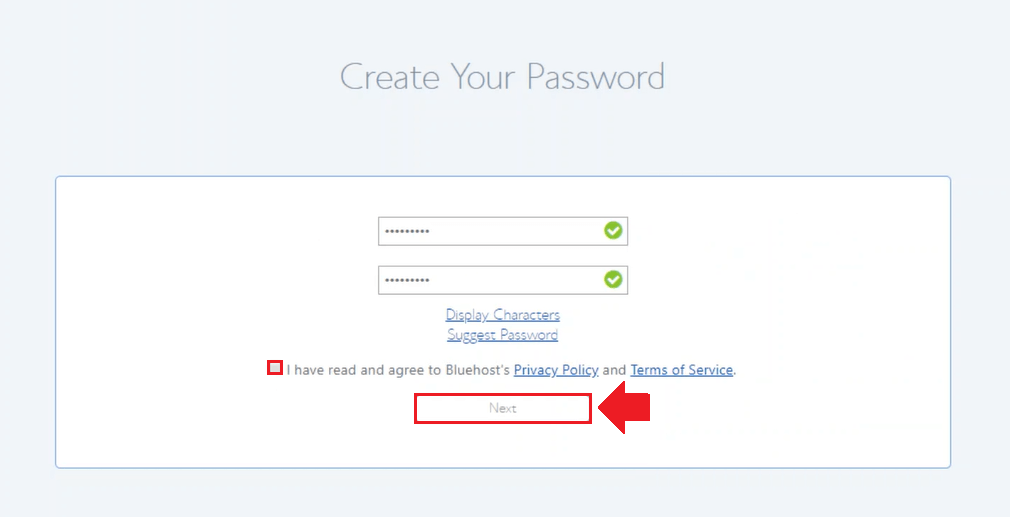 5. Configure domain name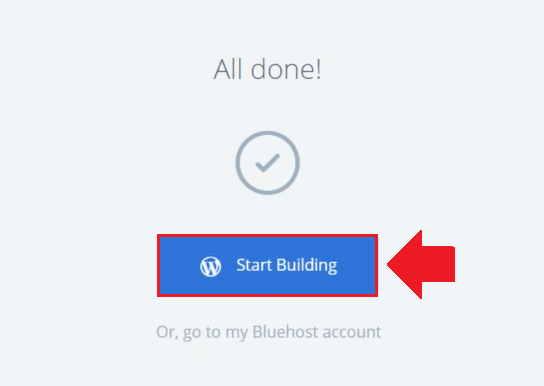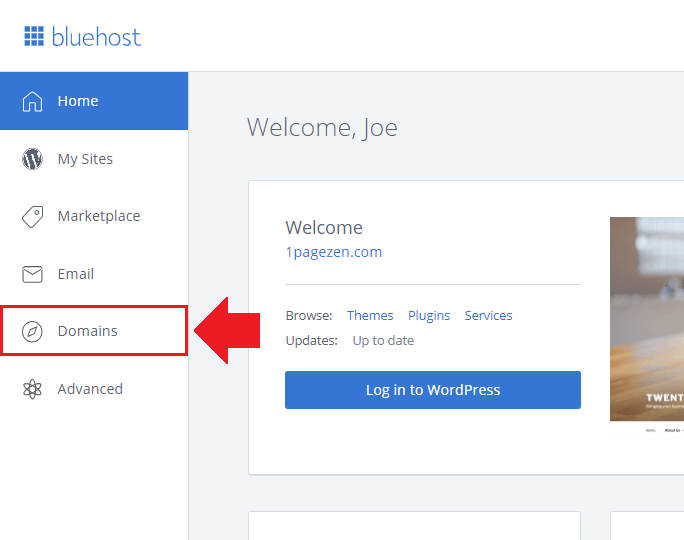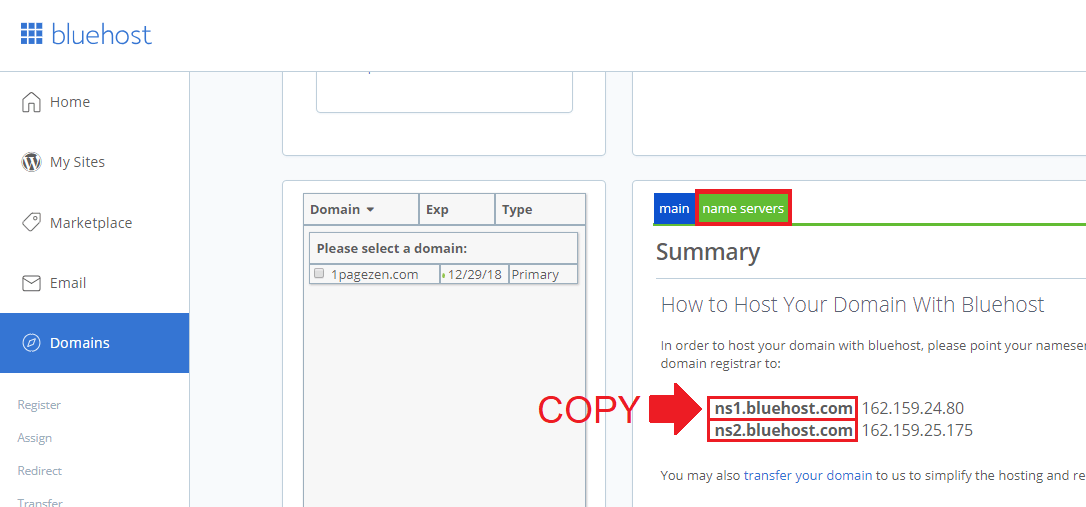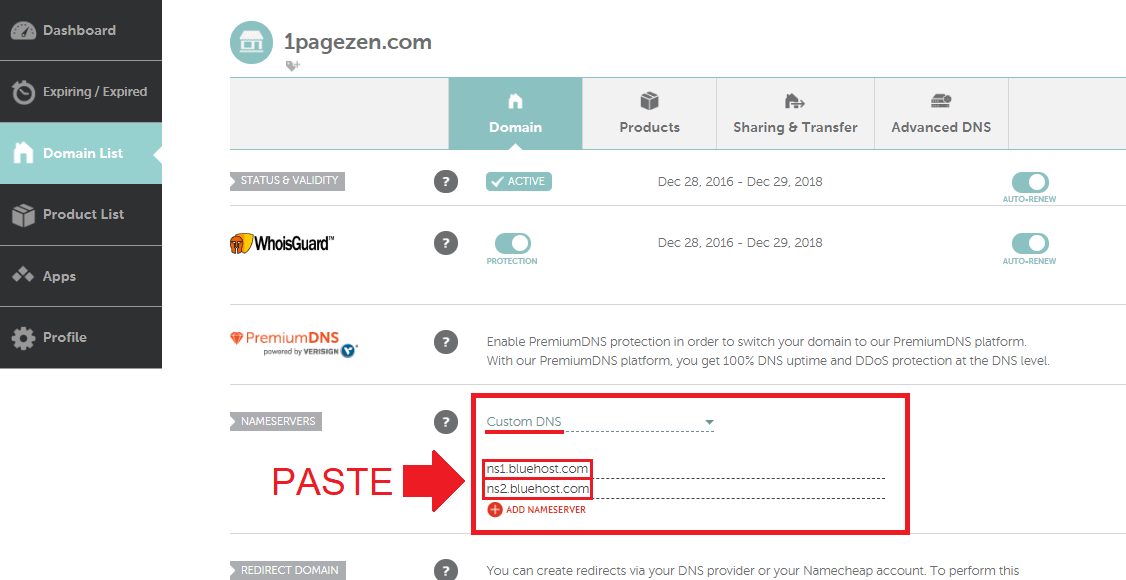 6. Change WordPress URLs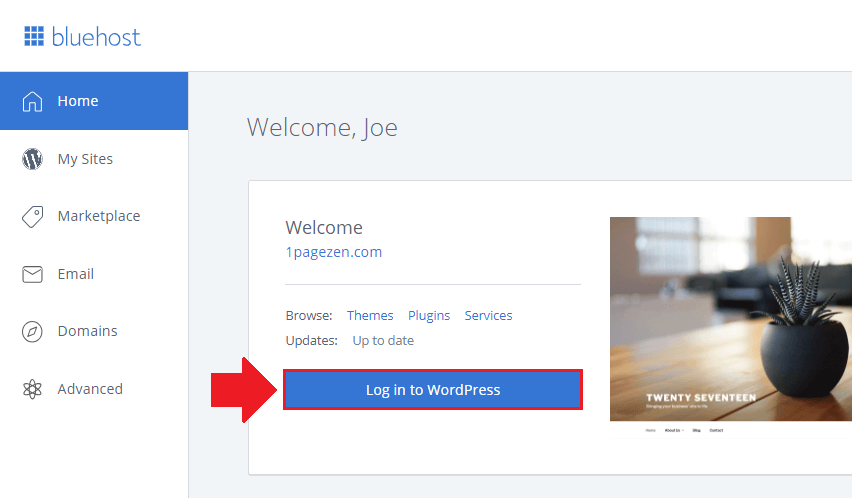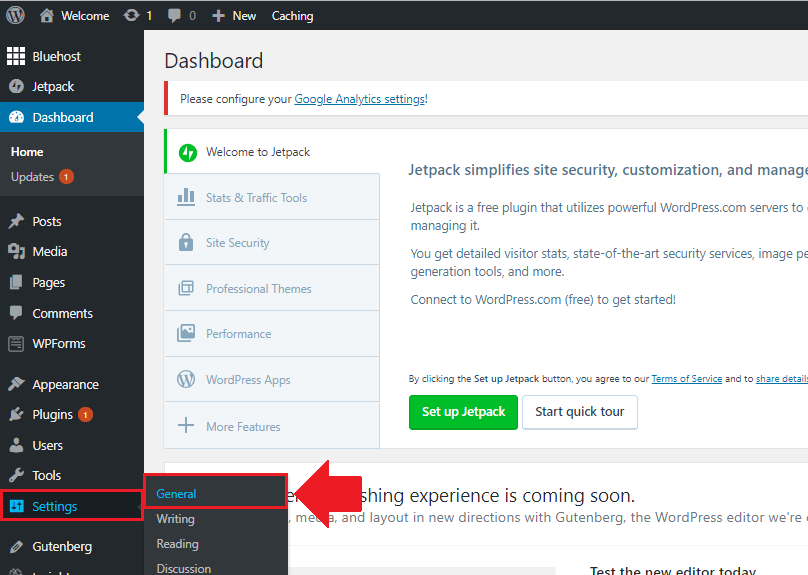 7. Disable Coming Soon Page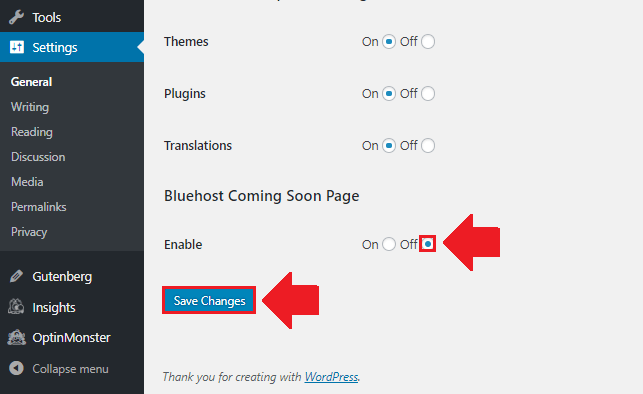 That's it!
Now that you've setup and installed WordPress on Bluehost Cloud, the next step is to optimize your website! Check out the link below to get started with one-click SSL and CDN configuration.
If you have any questions or comments about this tutorial, please post them below.
Thanks,

Up Next…